Envisioning all the people, businesses,
and communities involved in "Workcation" full of vigor and vitality,
we named Mie Prefecture's goal of the sustainable
"Workcation" as "Tokowaka (常若) Workcation (abbrev. TOKOWAKU)".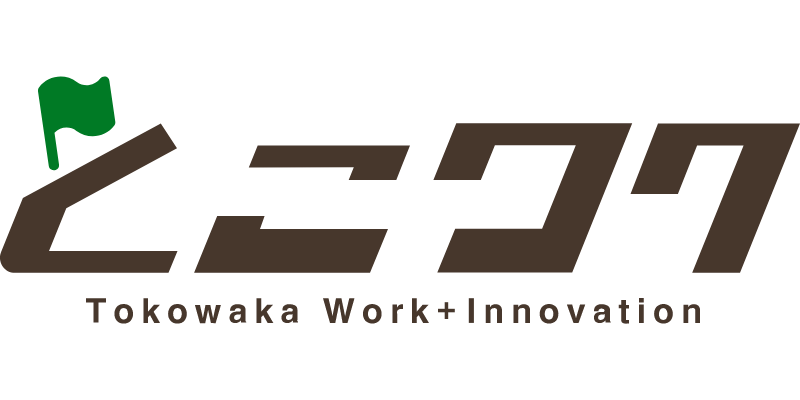 What stands for "Tokowaka"?
It is a word created to express "stay young forever".
We refer to the term as continuous disruptive innovation and new combinations,
which can lead us to innovation.
Workation = Work + Innovation