Forest Terrace "Kageyan no Ie"
#Chunansei(Tsu City)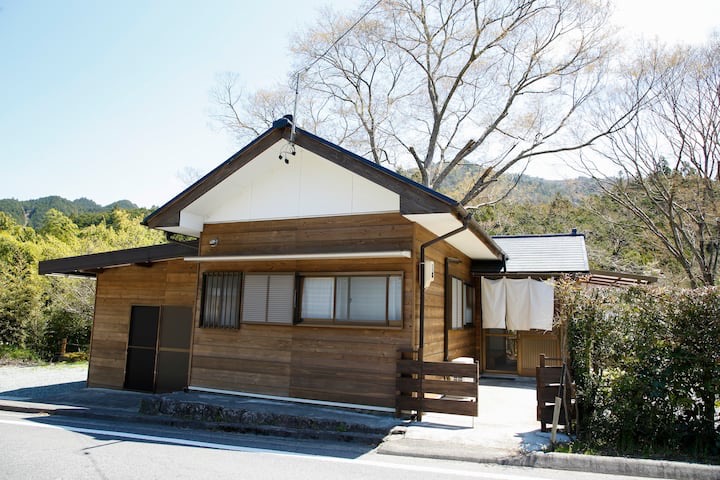 70-year-old cabin-like old house
A 70-year-old cabin-like old house. It has been renovated with all the qualities of a Japanese house. Behind the guest house built along the prefectural road leading to Nara, a large zelkova tree and a forest spread out, and the river and a small waterfall seen from the terrace will refresh your body and soul. There is a local store nearby and a supermarket and convenience store a 5-minute drive away, so you can shop for all your necessities. This is a countryside guest house with both nature and convenience.
PICK UP CONTENTS
Recommended Content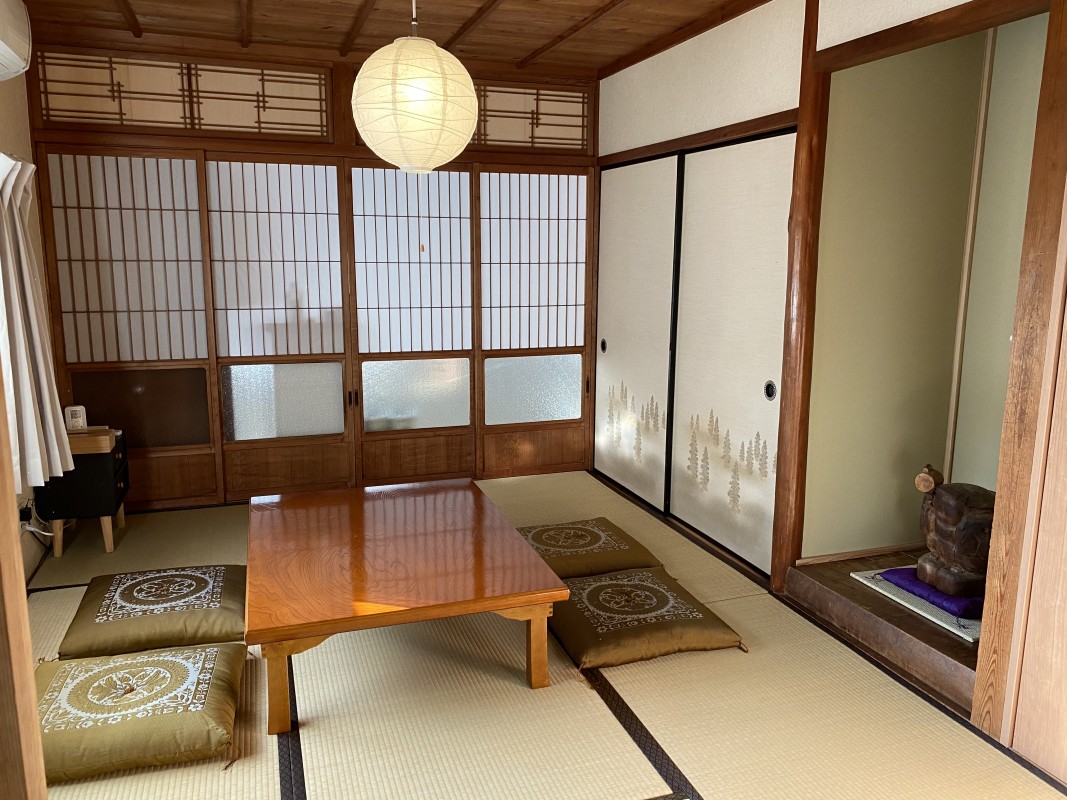 Good old Japanese room
Rest and relax in a nostalgic space like coming back to grandma's house!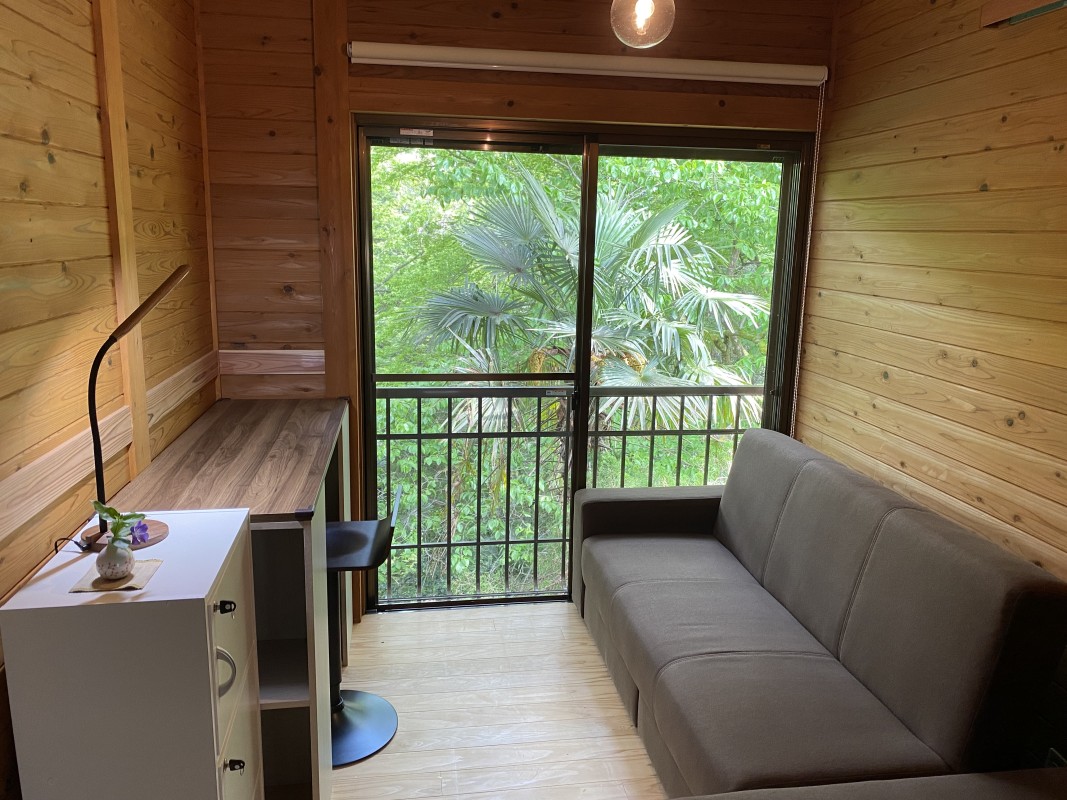 Ideal for telework
Renovated small western-style room is healed by the trees outside the window.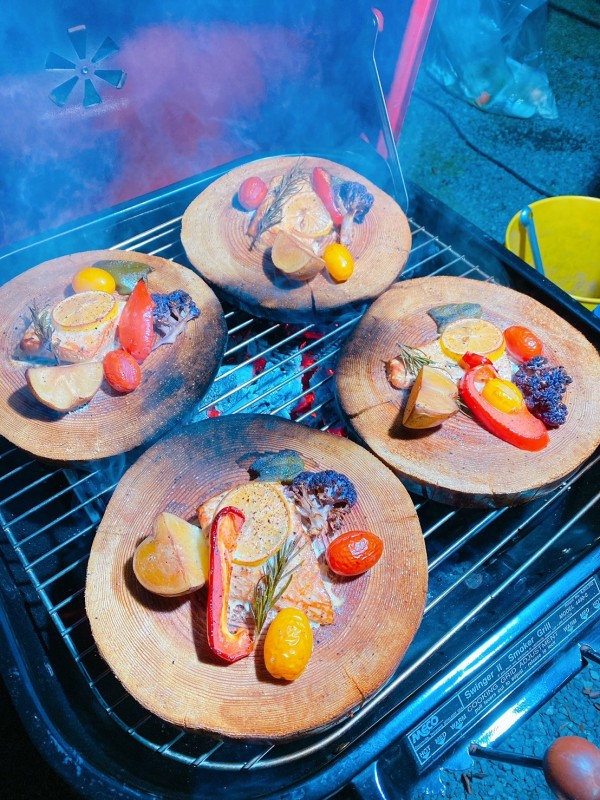 BBQ for dinner in the garden
Bring your favorite foods and barbecue in the garden! We have rental stoves (with charcoal), so all you need to do is bring your own food!
Bonfire in the garden
On days when there is no wind and rain, you can have a bonfire in the garden.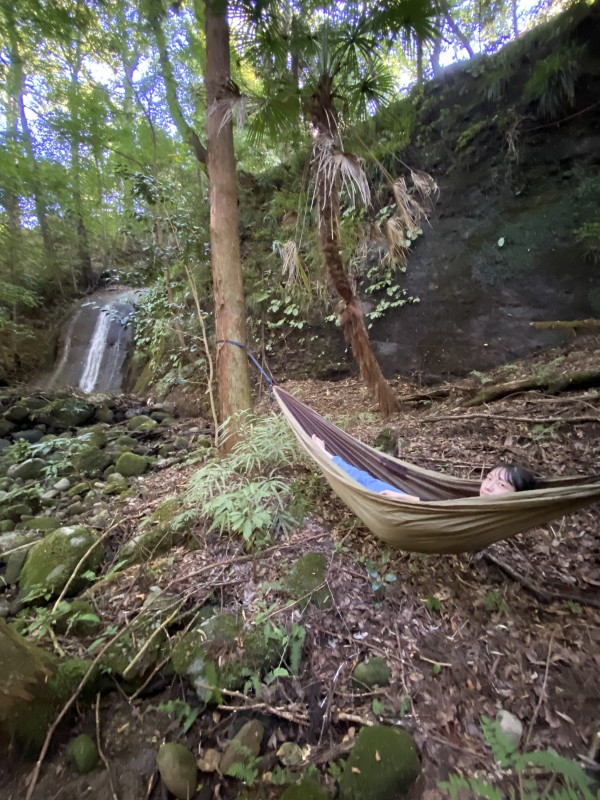 Hammock at the river
You can enjoy a survival-like river experience.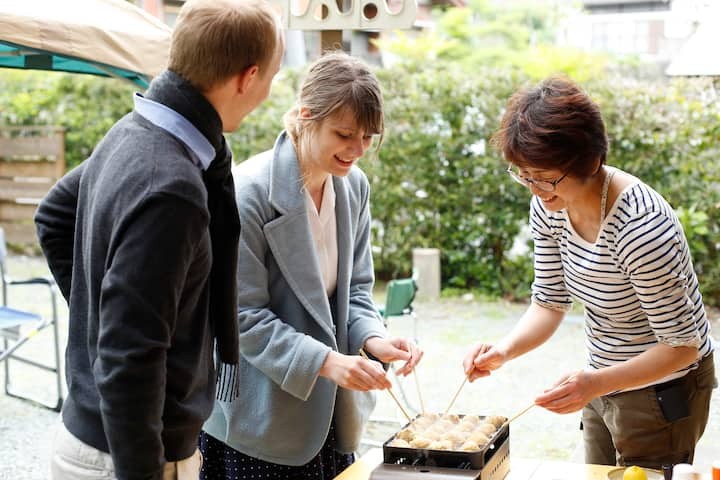 Takoyaki experience
If you order the omakase barbecue set, you can experience takoyaki!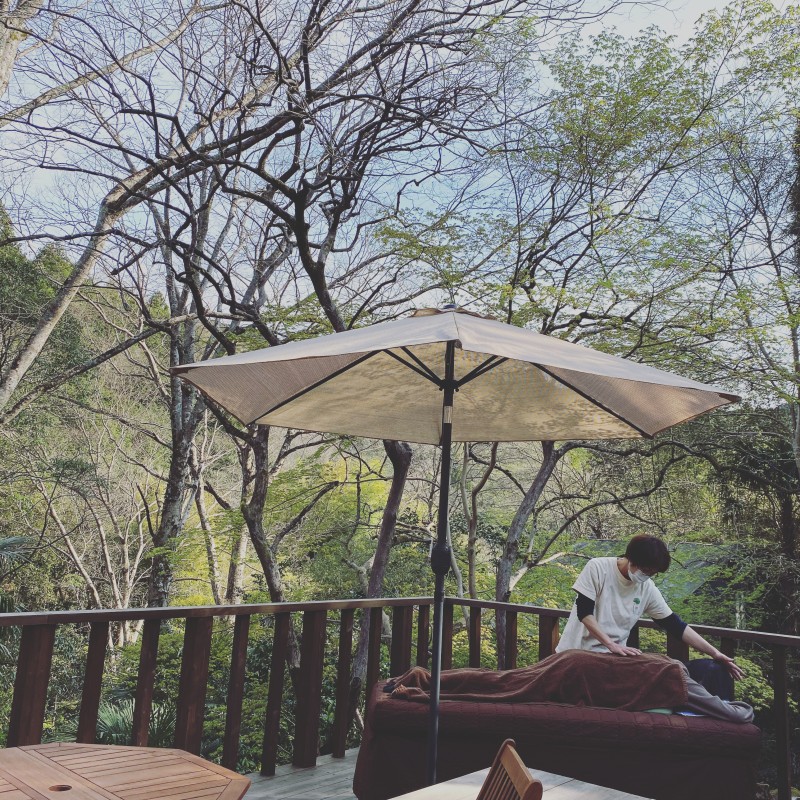 Relaxation and Refreshment
Refresh your tired body and mind in nature!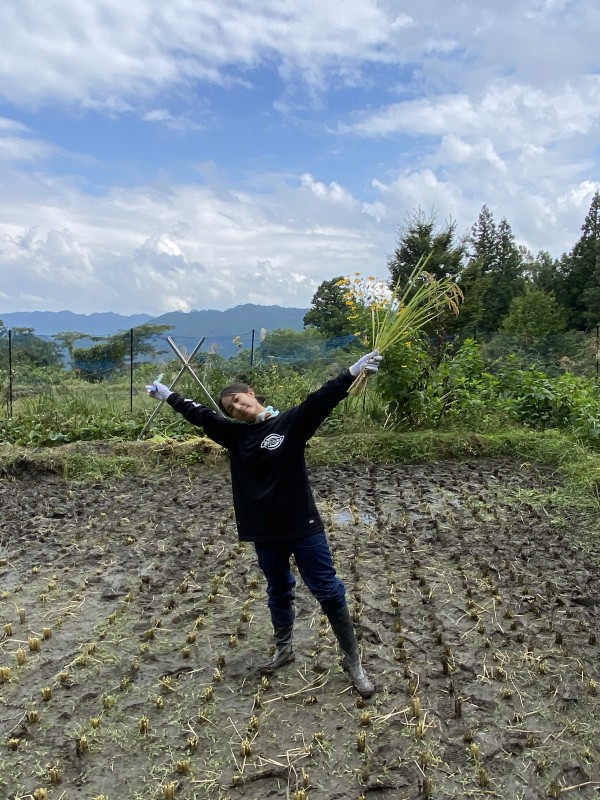 Agricultural experience in small rice paddies and fields
Experience growing and harvesting pesticide-free crops!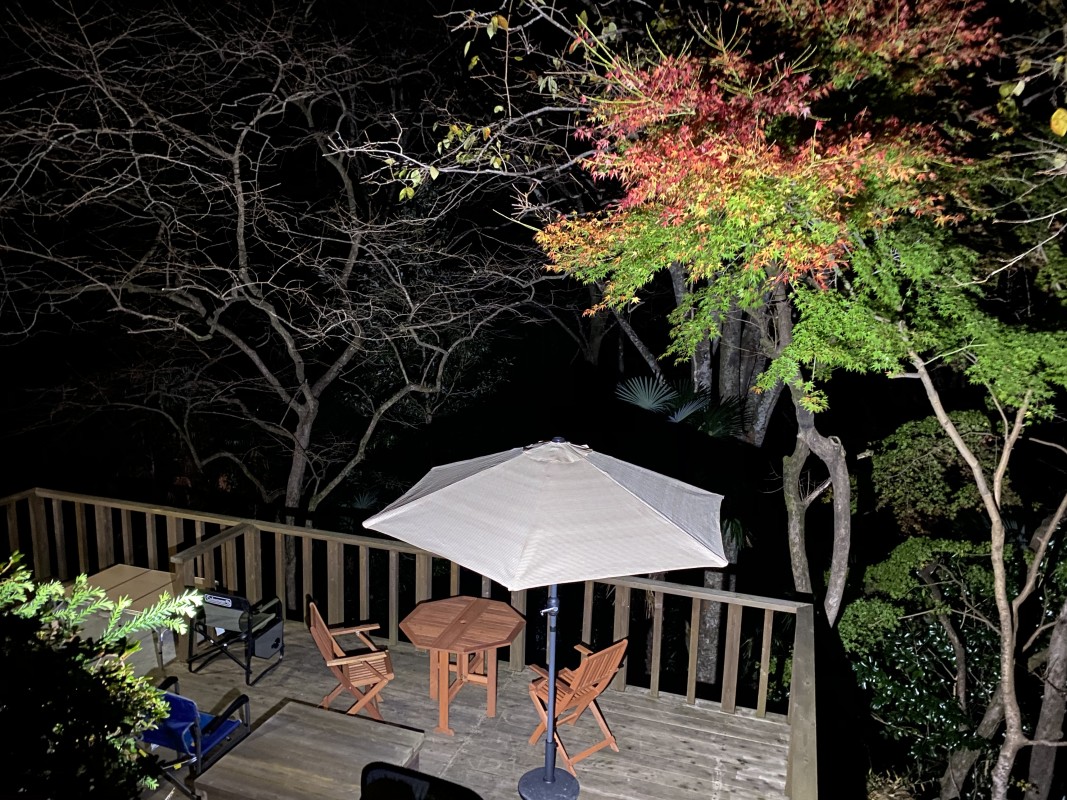 Charter Autumn Leaves
Beautiful fall foliage on the terrace!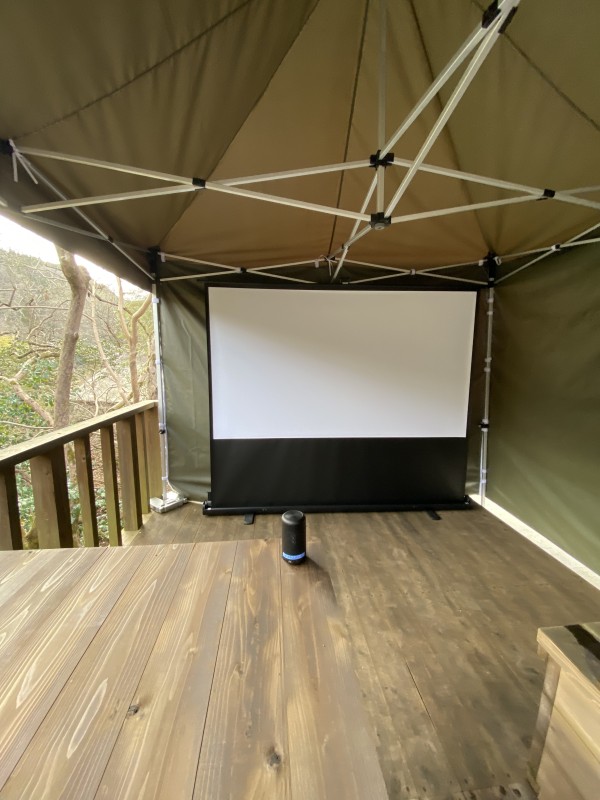 screen
Screen can be installed on the terrace.
Facility Information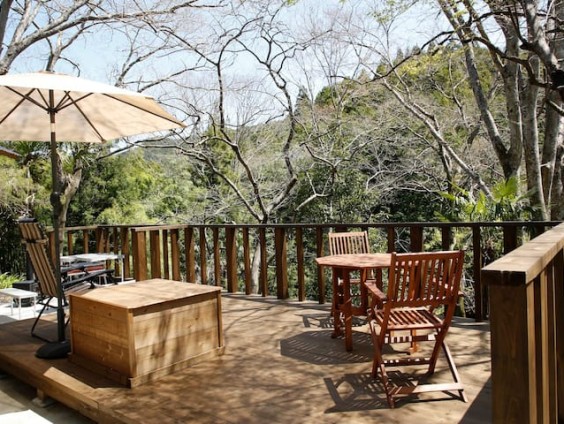 Forest Terrace "Kageyan no Ie"
Limited to 1 couple per day, from 2 to 6 people. Private rooms are available except for the caretaker's room. Check-in 15:00-19:00, Check-out 11:00.
Location:
〒515-3421 8253 Yachi, Misugi-cho, Tsu City, Mie Prefecture
Phone number:059-271-8337
Office Hours:Open daily from 8:00 a.m. to 8:00 p.m.
parking lot:3 units free of charge
equipment
Access and local transportation
About 20 minutes on foot from Yachi Station on the JR Meimatsu Line (pick-up service available). 30 km from Hisai IC [about 45 minutes by car].